Hakone
Hakone is a charming town with rich nature surrounded by mountains and a vibrant history and culture.
You can enjoy the scenery of each season,
and it is attractive no matter when you visit.
Hakone-machi also has 17 high-quality hot spring sources called "Hakone 17 Hot Springs".
When you click the map to play the video, the 360 degree video will be played.
By tilting the smartphone or swiping the video with your finger, you can change the viewpoint and enjoy the video.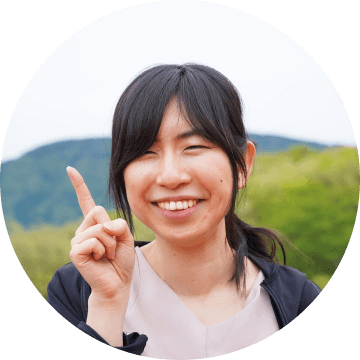 Hakone-machi has the best scenery and high-quality hot springs surrounded by nature, and I was able to fully enjoy the history, culture, and power spots. I think that you can see different natural scenery depending on the season, so I would like to visit again and again. You can get power and refresh yourself! Hakone town was a very attractive area.
Virtual 360 
Editorial department
Hakone is a town where you can enjoy the charm of rich nature and history, as well as hot springs.
Here are some recommended highlights and points.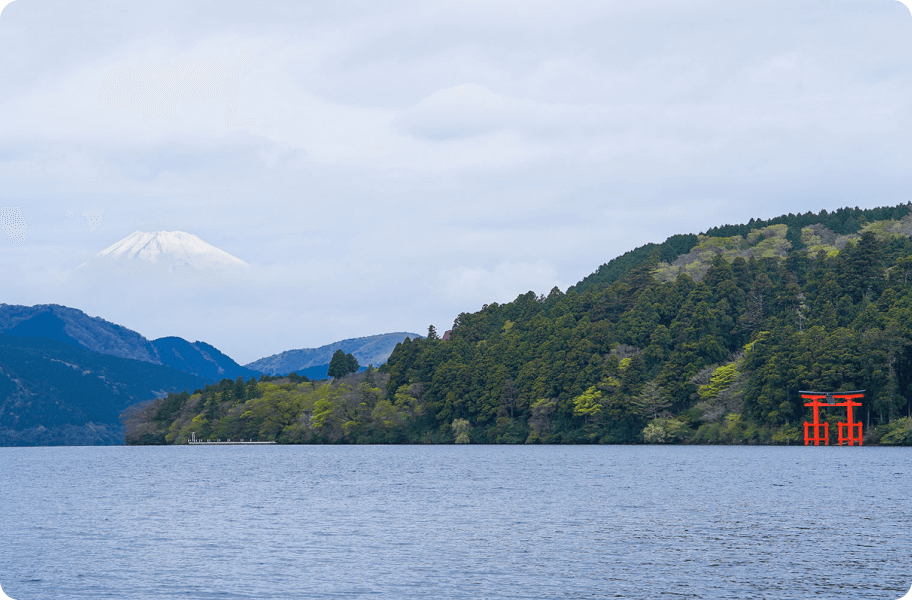 Lake Ashi
Caldera lake of Hakone volcano. It is also recommended for exploring history and culture, such as "Hakone Shrine", which is famous as a power spot, "Hakone Sekisho", which is full of Edo atmosphere, and "Former Tokaido Cedar Trees".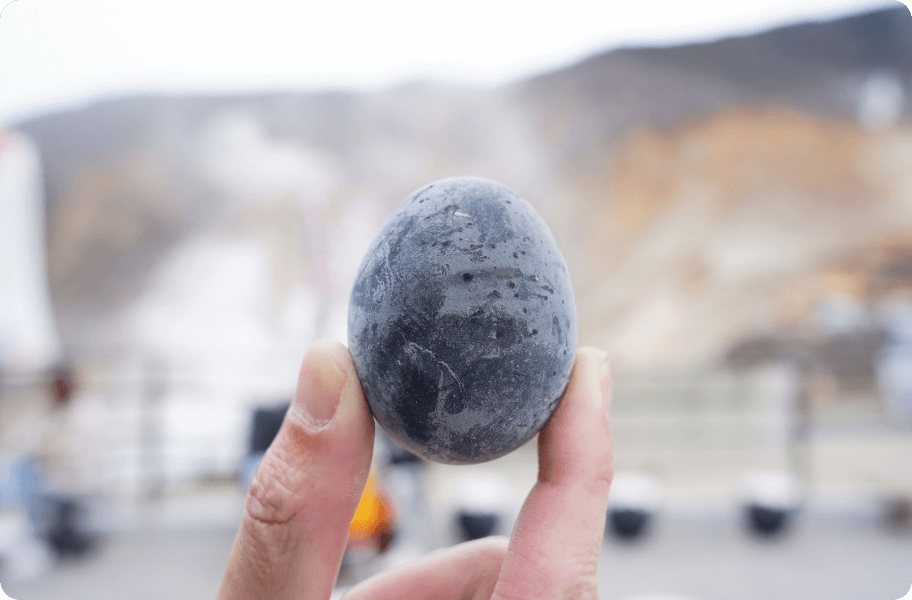 Black eggs of Owakudani
Owakudani's famous "black egg".
The hot spring ingredients and hydrogen sulfide cause a chemical reaction and turn black.
Eating one will extend your life by 7 years! ? It is said that.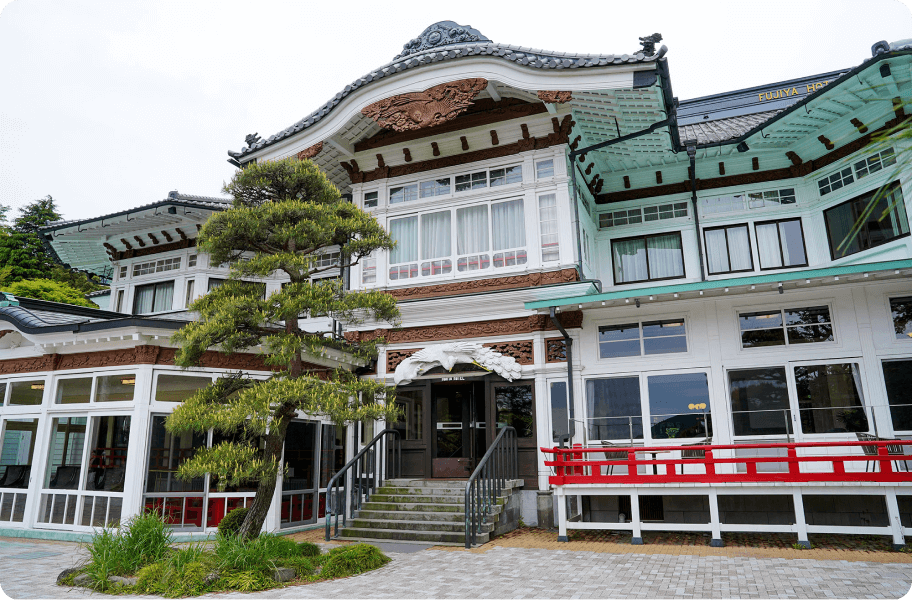 Fujiya Hotel
A classic hotel that opened in 1878 as Japan's first full-scale resort hotel. After undergoing a major renovation in 2020, it has become a hotel where you can spend a more comfortable and relaxing time.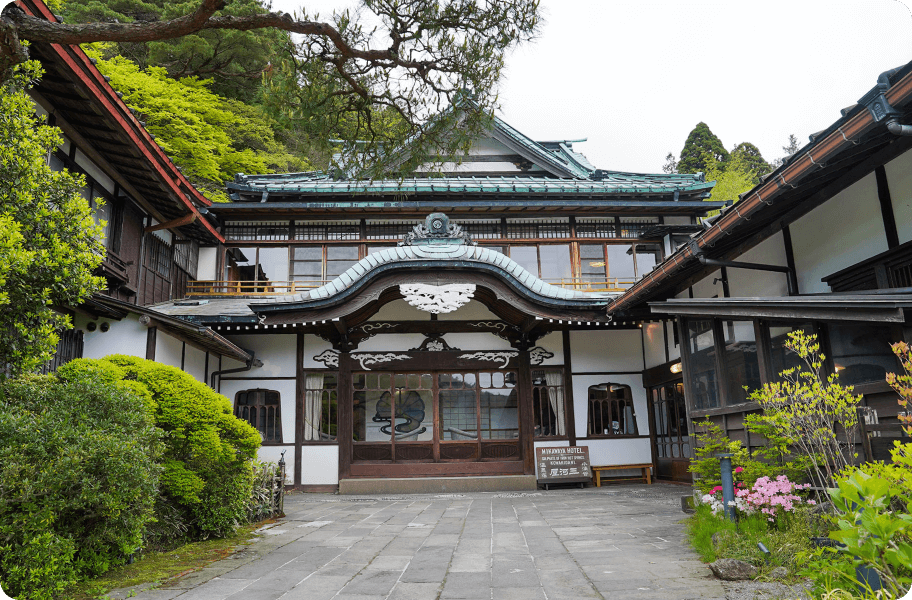 Mikawaya Ryokan
"Mikawaya Ryokan" has been visited by many writers and artists such as Yumeji Takehisa. The main building is a nationally designated registered tangible cultural property with a Taisho romance, and you can enjoy the feeling of slipping back in time.
Please contact us here if you would like to post on Virtual 360.
Also, I would like you to introduce this place! I want to see places like this!
If you have any requests, please let us know!